MAC'S LANDING, CAMP
IMAGINE YOUR WEDDING, with these beautiful VIEWS
A Picture worth a thousand words...
Schedule your wedding by calling,
Shirley Ledbetter, Owner & Coordinating, Mgr
843-351-4452


Your day to fly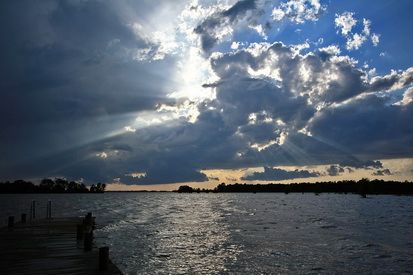 Your day to bloom


Your day to be calm


Your Day to be Radiant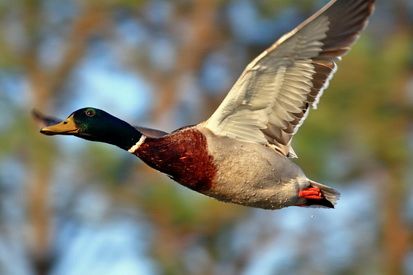 Your Day to Soar


AND Your day for Tranquility,
so you can remember...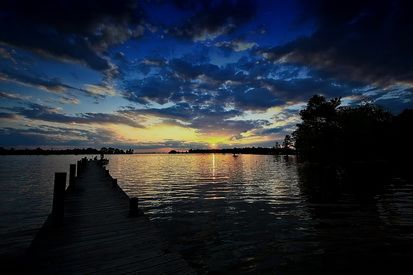 This was your Beautiful Wedding Day...
Now enjoy the evening with your husband and our beautiful
Sunsets, Nature, & Tranquiliy.
Relax with the refreshing sound
of your waterfall, as it flows in your
Waterfront Honeymoon Cabin.
CONGRATULATIONS, TO OUR BEAUTIFUL
MAC'S LANDING COUPLE....